Our History
1954
Christ Lutheran Begins
On December 5th, 1954 in the bustling city of Charlotte, NC, 82 charter members began a mission church in a small building at Queens College, calling it Christ Lutheran Church (this building still stands today as Dana Auditorium).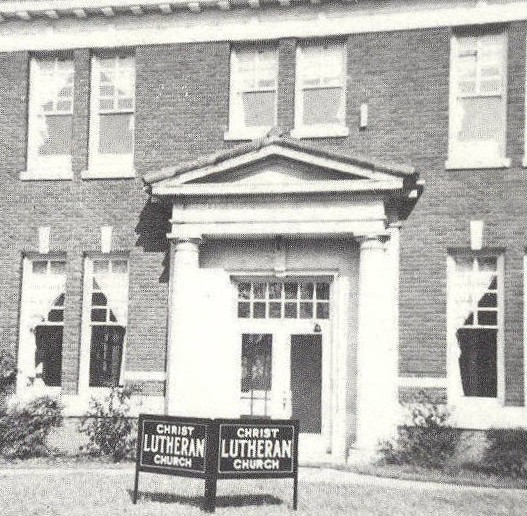 1956
Groundbreaking of the first Sanctuary
As they quickly grew out of the space, members decided to buy five acres of farm land on the corner of Providence and Fairview Road for $50,000.
1959
Dedication of Christ Lutheran's first Sancutary
After three years of construction, Christ Lutheran's first sanctuary was dedicated on April 5, 1959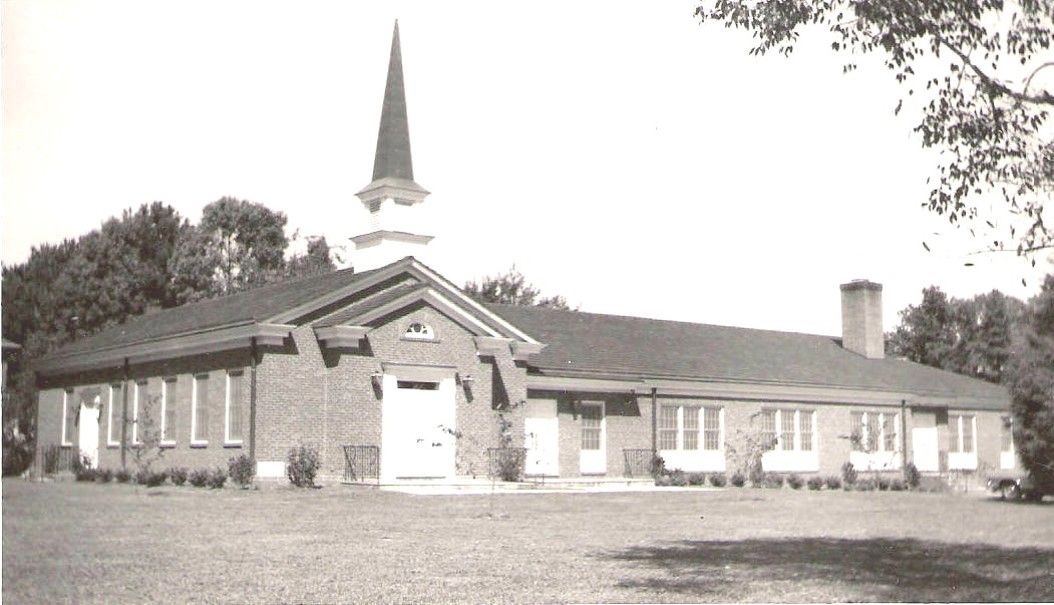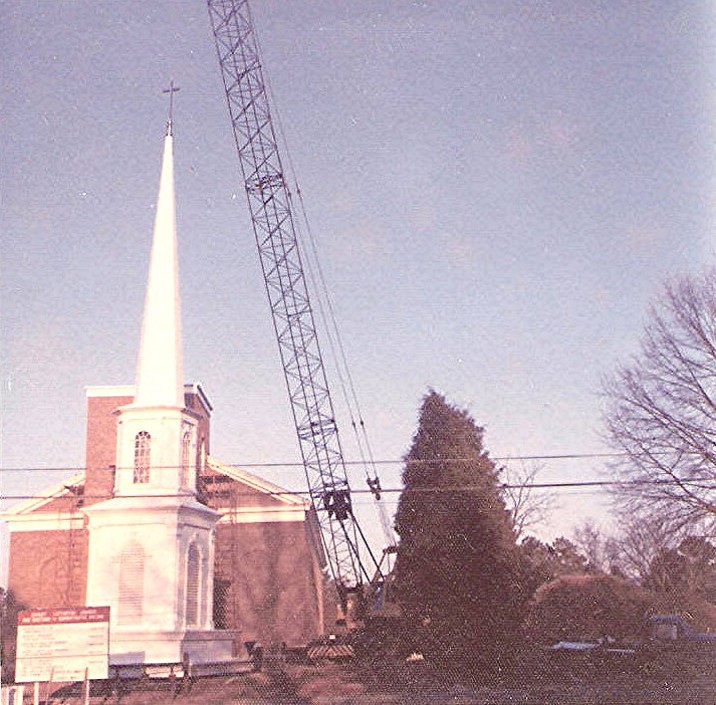 1972
Construction of Christ Chapel
The first of three expansions, Christ Lutheran began construction in 1972 and was dedicated just one year later. It still stands today as Christ Chapel.
1989
Christ Lutheran Childrens Center
As Christ Lutheran Church continued to grow, the congregation committed to create a licensed childcare program offering full-day and half-day care with a Christian focus. The church leadership, then led by Pastor David Misenheimer felt deeply that a children's ministry that provided full-day childcare was a community outreach opportunity that would connect children and families to Christ.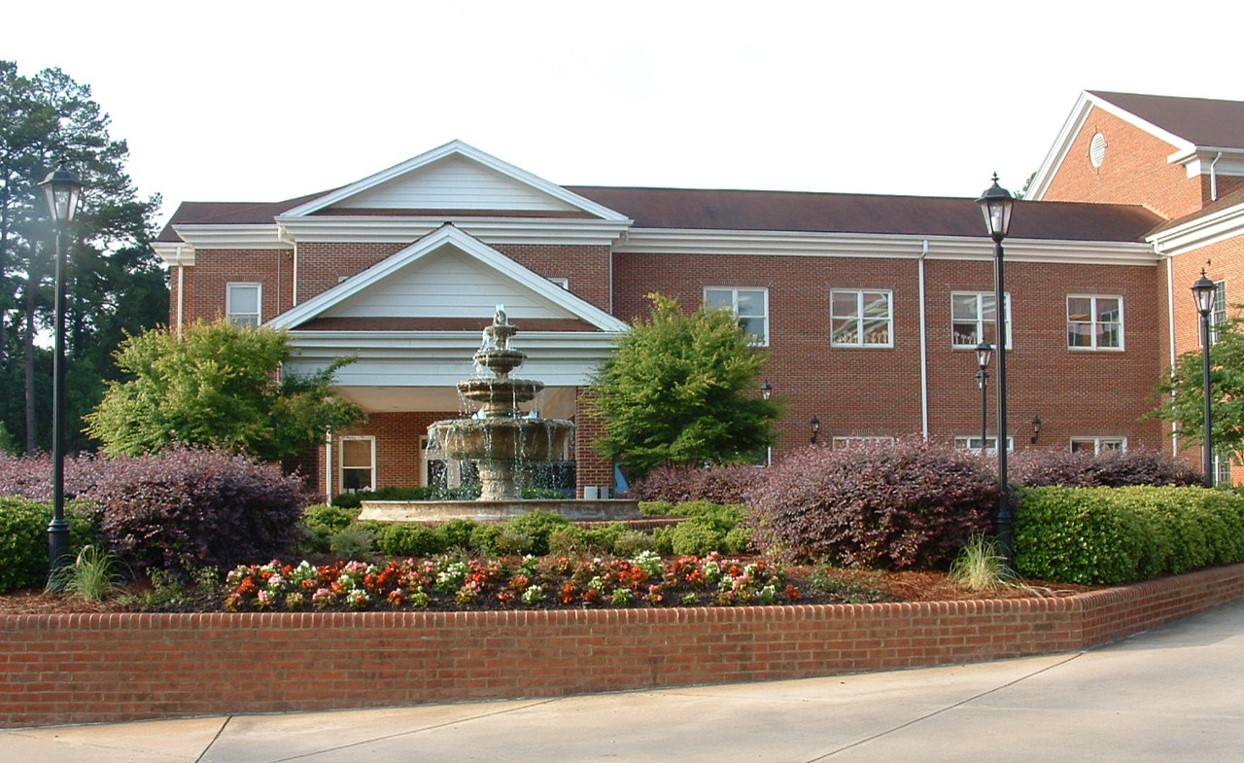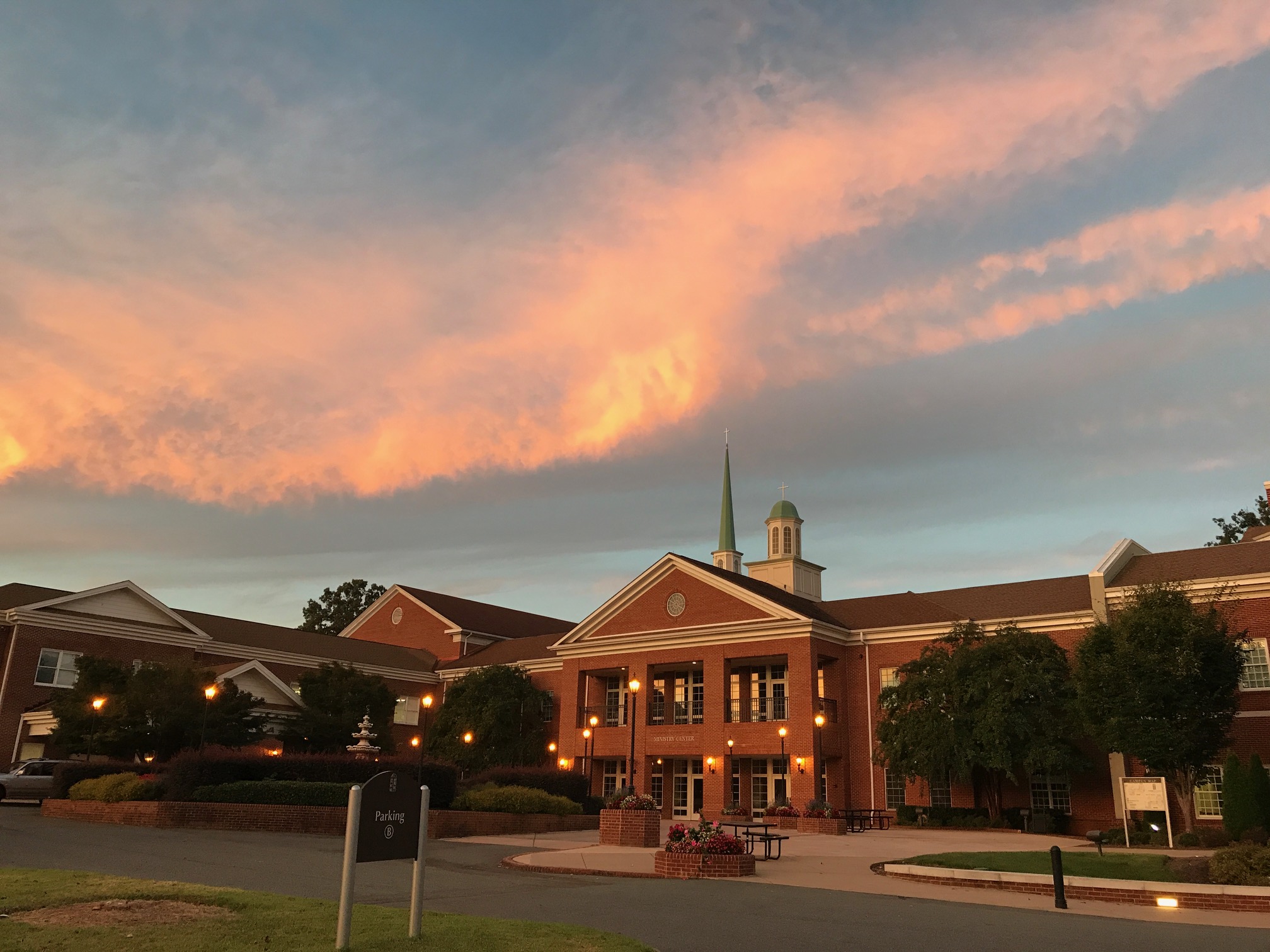 2013
Worship Center
Christ Lutheran dedicated its current worship center, a state-of-the-art 55,000 square foot space, on May 19, 2013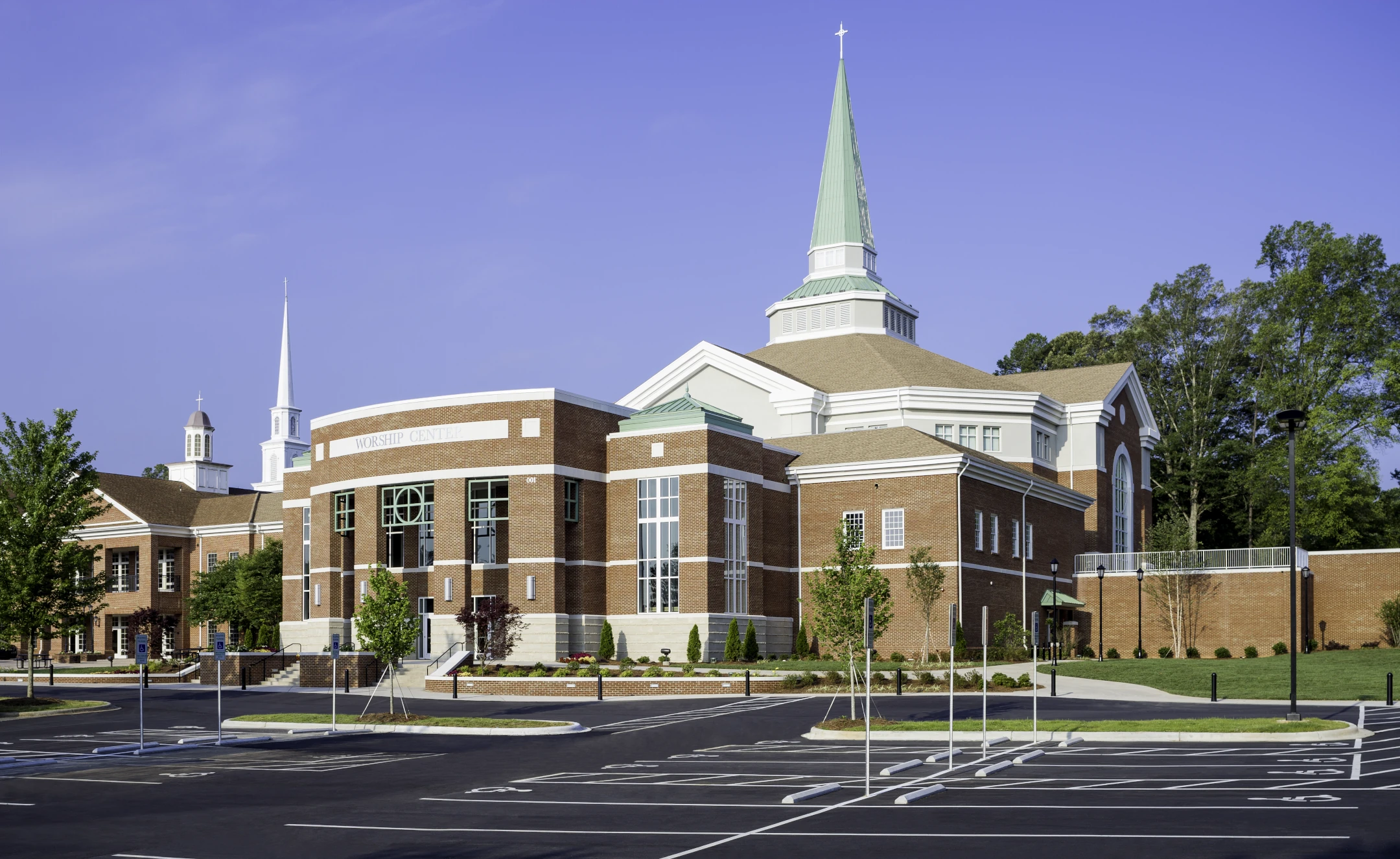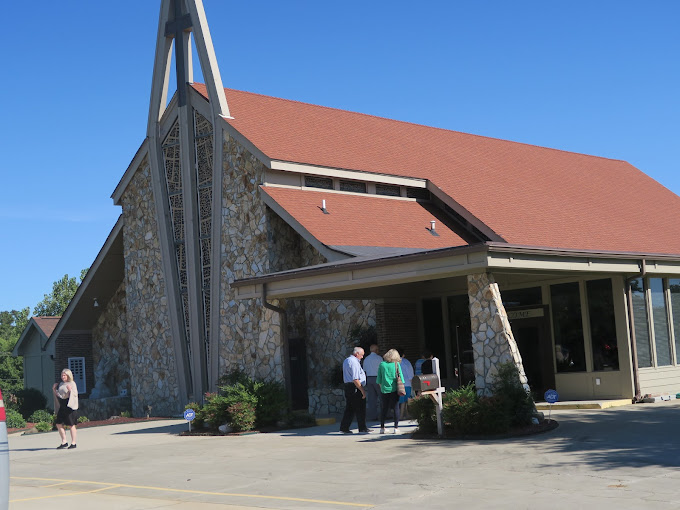 2017
Christ Concord
In 2017, Family of Faith Lutheran in Concord, North Carolina merged with Christ Lutheran Church. The campus on Providence Road then became known as Christ Providence, and Family of Faith became known as Christ Concord. Combined, the church became "Christ Lutheran Church."
2020
Christ Online
Officially formed just a few short weeks before the COVID 19 pandemic shut down traditional worship services, Christ Online became a thriving campus of Christ Lutheran evangelizing to not only those in the community but reaching far beyond the walls of the church. Since then, the campus has reached across the globe and connected those unable to attend in person.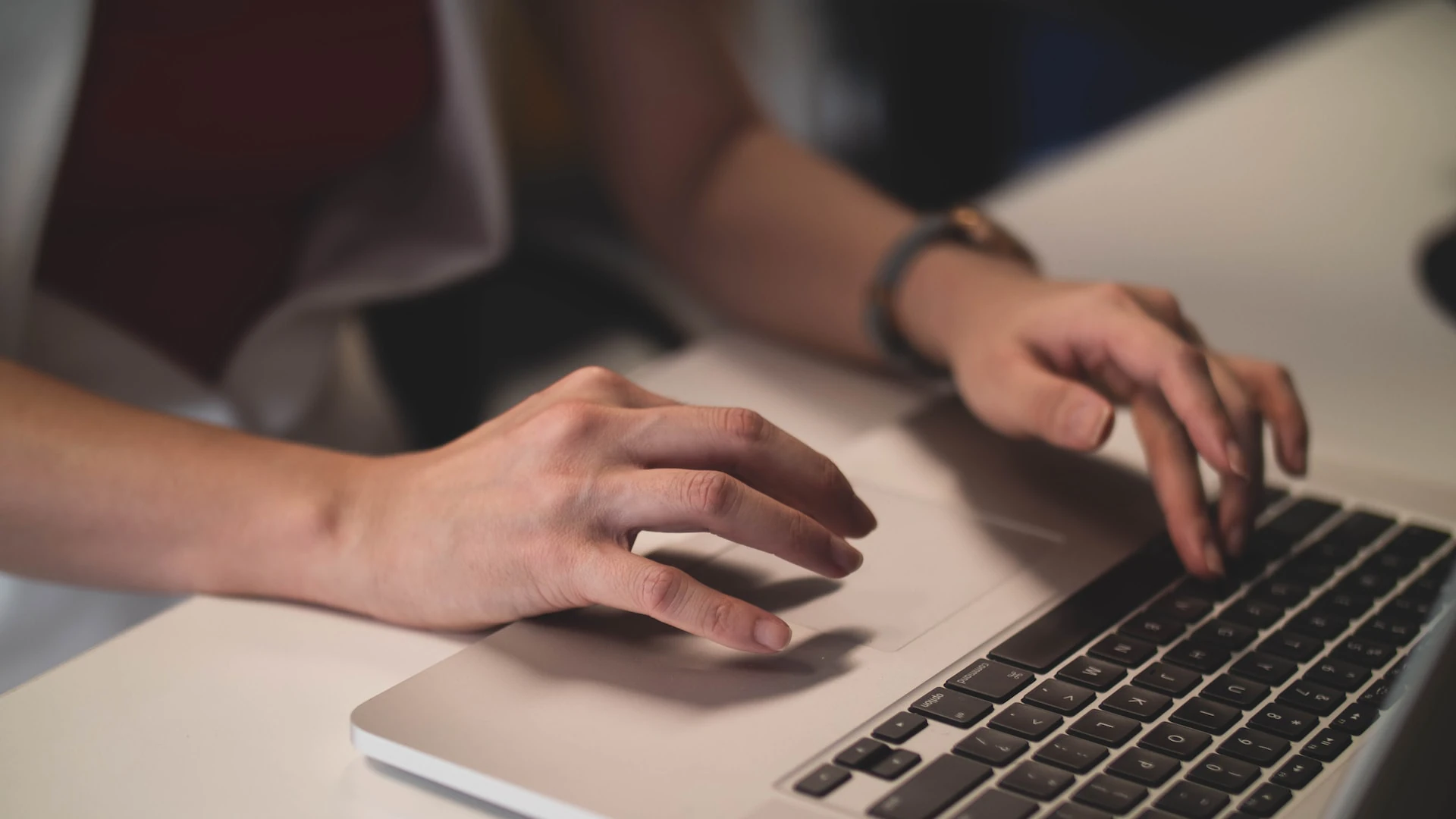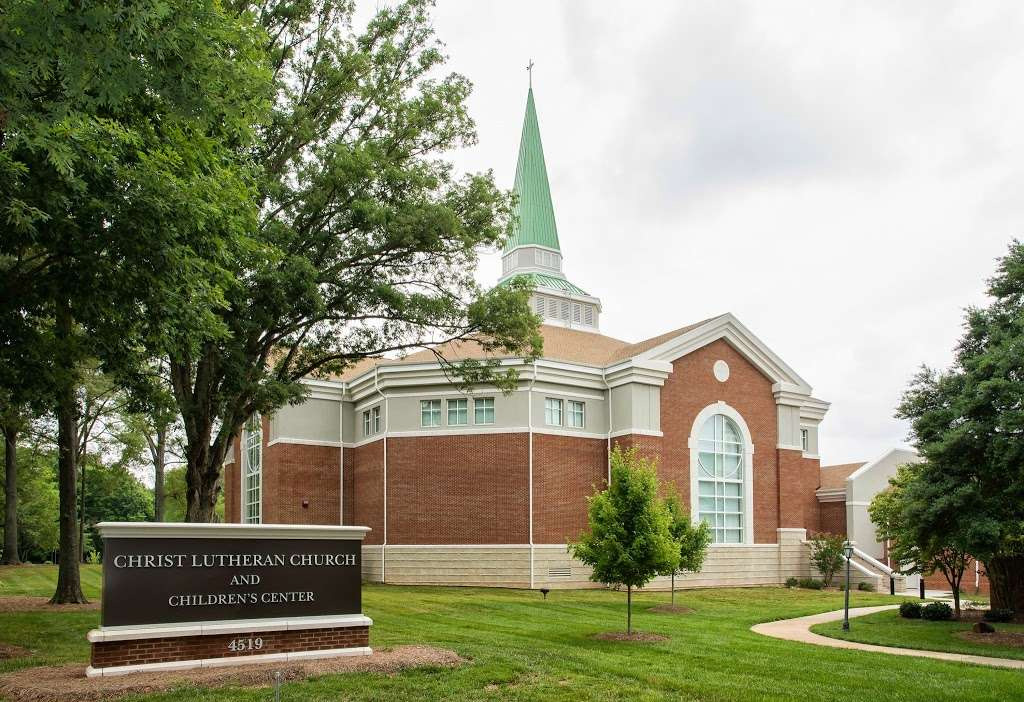 Today
From 82 charter members in 1954 to over 3000 members today, you can rest assured CLC is a great place to grow in community and in your faith for years to come!